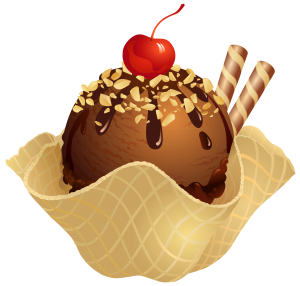 Enrique Started A Business That Required $50,000.00 For Only $350.00. Can You Do The Same?
Rodriquez, a resident of Sacramento, wants to start his lifelong dream of opening a bakery. Considering the ups and downs after being laid off from his construction job, saving the money he needed to start his dream bakery was a challenge. However, Rodriquez managed to save up $7,300 in nine years of trying. So, Rodriquez set out to get the list and budget of what he needed to get his dream bakery off the ground. What follows is what he found out… Read More
Baker's Gourmet Cookies Heartbreaking Crumble.
Maricel and her husband had worked in several baking shops doing odd jobs. When Maricel's husband was laid off, things got a little difficult at home. But, after several years of working and living a frugal lifestyle, Maricel and her husband had managed to save $65,000. With additional borrowing from family and friends, they bought a building and spent $96,000 converting part of the building into a bakery. With Maricel's mom's family recipe, they opened for business and began to convert every first-time wholesale and retail customer into regular customers. Among their assortment of goodies were the best cookies and banana bread that 'melted in your mouth.' Read More…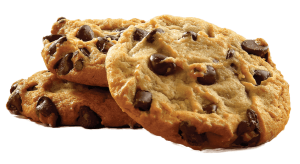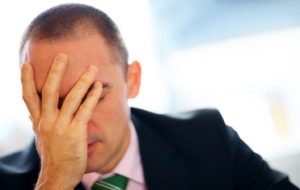 Harsh Realities of Starting Your Own Business Before Giving Up Your Day Job.
One always hears of people dreaming of starting their own businesses. The truth is you have to be crazy to take the kinds of risks needed to get a business started. Starting a business from scratch and striving to take it to success is not for mediocre minds; even first rate minds make regretful mistakes. Sometimes people think that having an idea, renting an office and printing business cards sets them on their way to becoming Rockefellers. That is just a bunch of crap. I read an article written by Neil Patel on November 24, 2009, spelling out the realities so well, I decided to copy it below. Read More…